Partihandel Elegant Klassisk Läder Mix Canvas Holdall

Messenger-väskor för kvinnor , den Mini Classic populära storleken i vår snygga canvas holdall design, Ideal storlek för flera dagar semester, Passar även som bärväska, vid öppning hjälper packning och packning. Flikar kan fästas när de bärs för hand eller fästs på det extra axelbandet.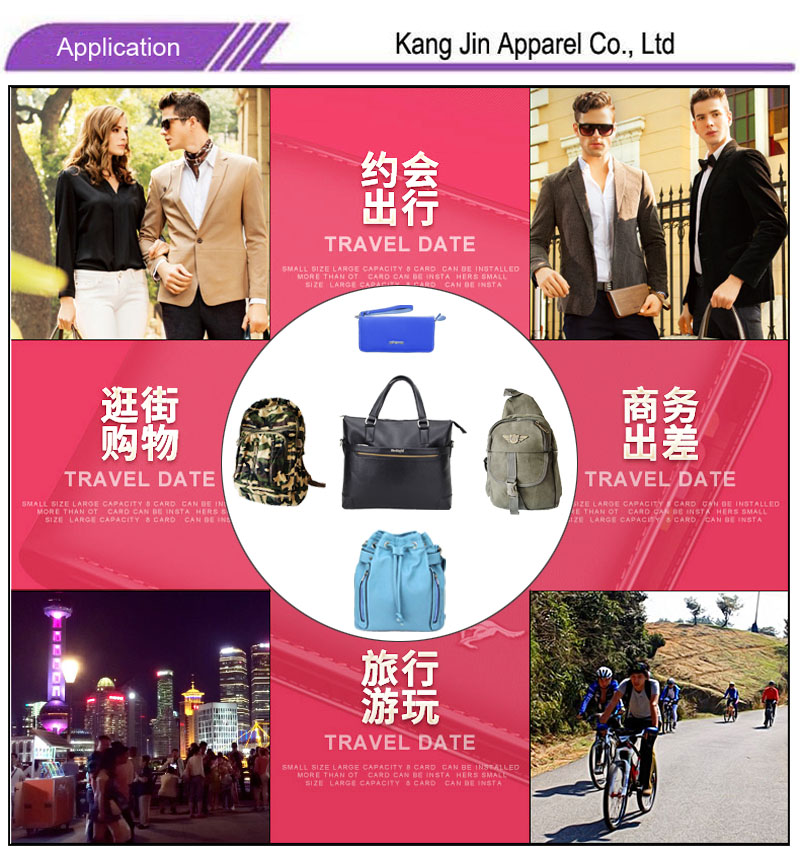 Product Model: DKB-3134-F62




Main Material:

Canvas + fabric lining

Rough Size:
(cm & inches)

23 x 26cm (L x W x H)
9 x 10.2 inches (L x W x H)

Straps:

adjustable and detachable

Colors:

Khaki

Interior & outside Structure:

Including small pocket
Card pocket, Cell Phone Pocket &

Interior zipper pocket, front and side pocket

Closure type:

Zipper

Ornament:

Leather Mix Canvas

Function:

Shoulder bag / handbag

Rough weight:

0.7kg

Packing:

1pcs / opp bag

Application:

Shopping, leisure, promotion & ornament etc.
1. ECO-vänligt material;
2. Anpassad som kundförfrågan
3. OEM eller ODM är välkomna;
4. Konkurrenskraftigt pris och populär stil ;
5. Olika saker för dig att välja ;
6. Top kvalitetskontroll;
7. Låg MOQ ;
8. Ge professionell och snabb leveranstid .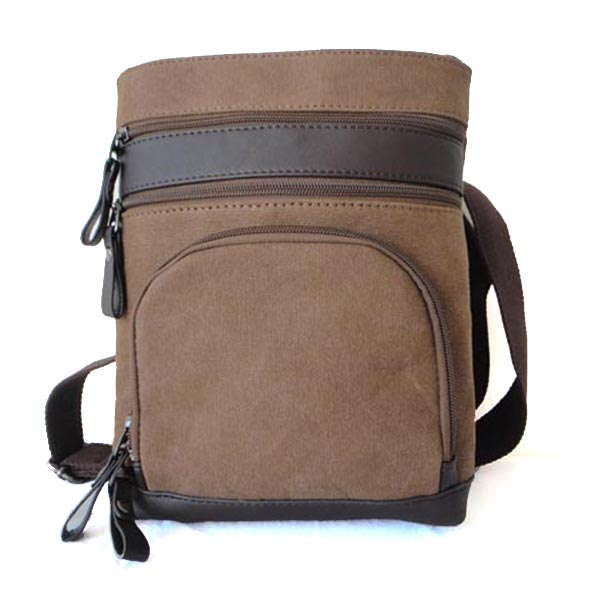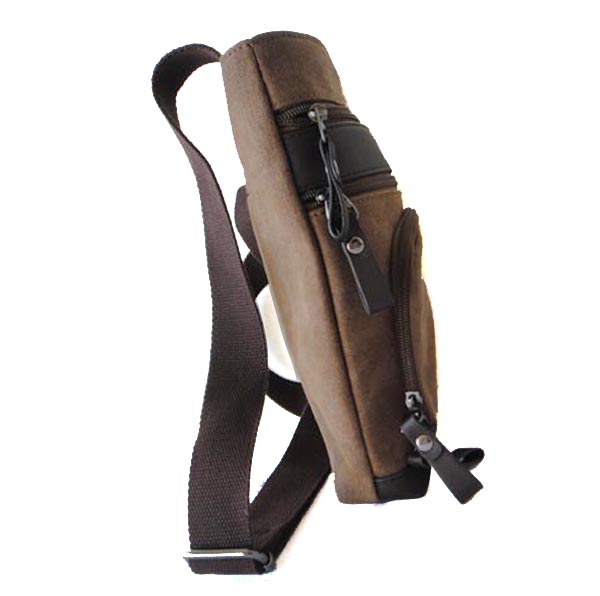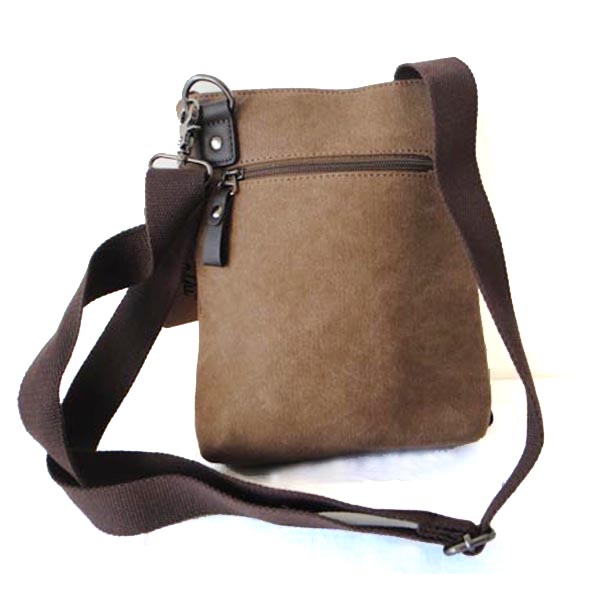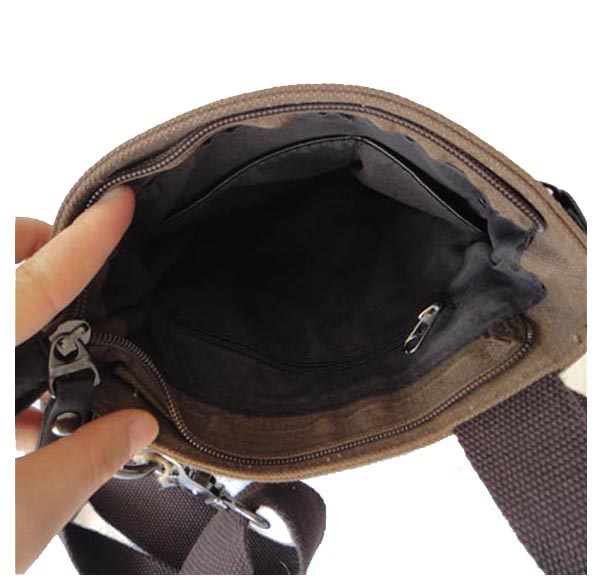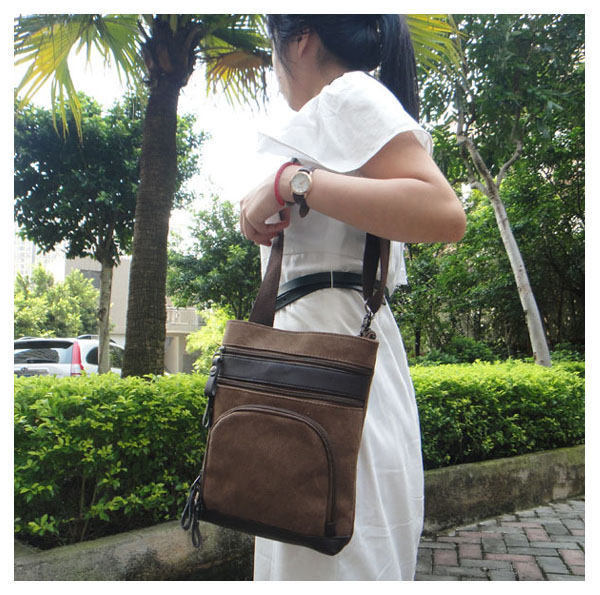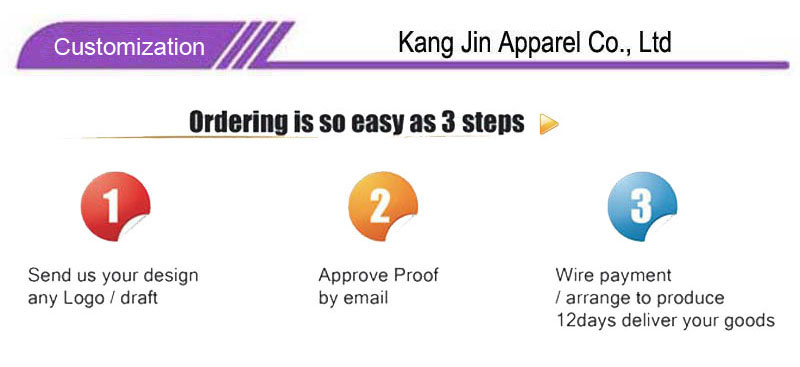 Basinformation om Womens Leather Messenger Bag :

Material: Bomull, Canvas, Non-woven, Polyester, Nylon, PU, ​​PVC, Kraft Paper, Filt, Jute, PP Vävda eller andra.
Funktion: Miljövänlig, högkvalitativ, tvättbar, återvinningsbar, rimligt pris;
Kvinna Laptop Messenger Bag Storlek: olika storlekar är tillgängliga och kan anpassas;
Färg: vilken färg du behöver! bara erbjuda färg swatch eller pantone nummer;
Utskrift: silketryck, värmeöverföringsutskrift, laminerad fullfärgstryck eller annat;
Infoga: kardborre på klaff, knapp, papperskort på botten, etikett, ögonlock och så vidare;
Leveranstid: prov 3-5 dagar, massproduktion inom 7-15 arbetsdagar, detaljerna beror på kvantitet;
Konkurrenskraftigt pris: baserat på material, stil, storlek och kvantitet;
Applikation: lämplig för detaljhandel, grossist, reklam, presentpåse, livsmedelsbutik, snabbköp, säljfrämjande och så vidare. Om du är intresserad av vår Sko Ryggsäckar, eller behöver göra som din design, skicka oss förfrågan med dina mönster eller berätta dina krav, vår designer och försäljning kommer vara mycket glada att tjäna dig!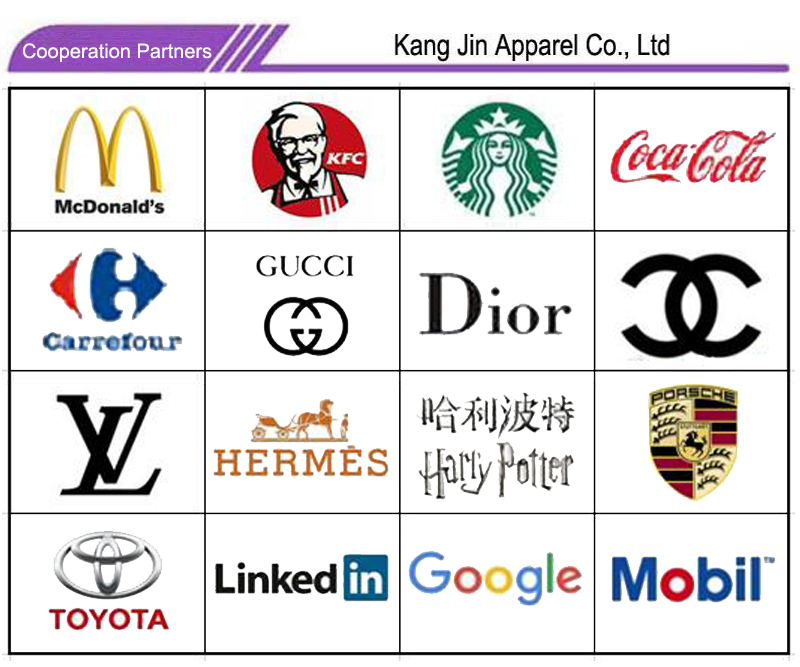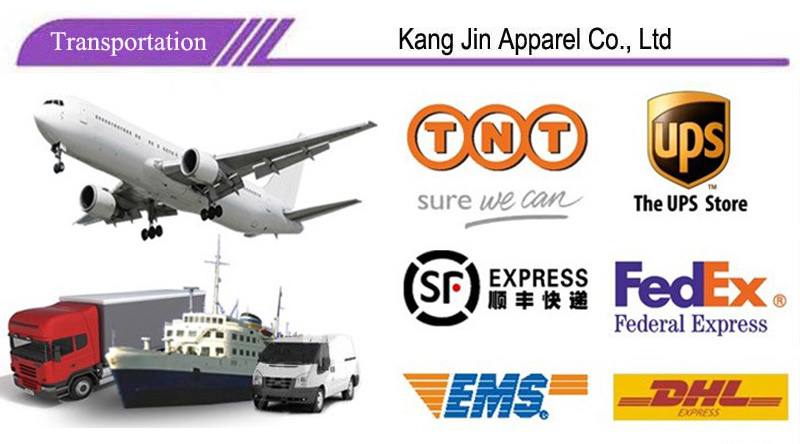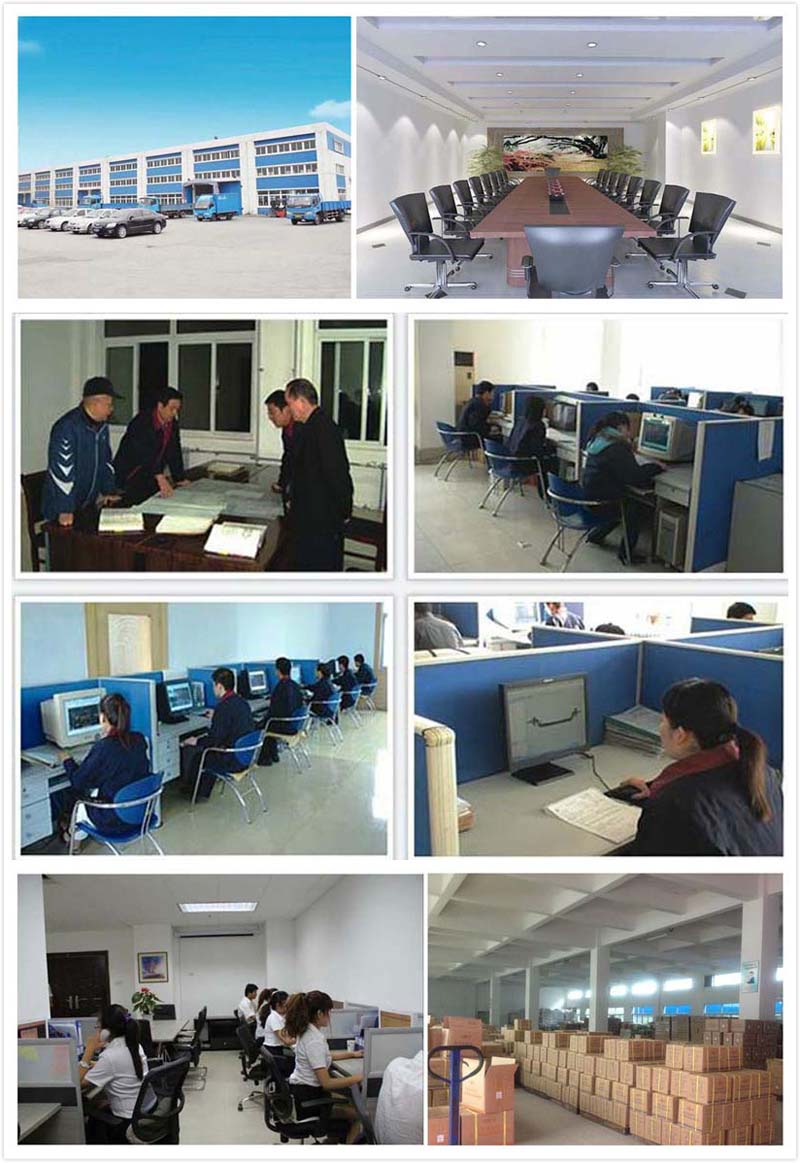 Vanliga frågor till Womens Black Messenger Bag:
Fråga: Kan du erbjuda någon annan stil?
A: Vår fabrik erbjuder främst lädervaror, som bälten, plånböcker, kvinnors väskan väska , armband, etc. Vi kan göra med olika material, såsom toppkornsläder, split leather, PU, duk, tyg, metall, etc.

F: Accepterar du provorder eller provorder?
A: Ja, välkommen att placera en provorder eller provorder.

F: Kan du acceptera egen design? Vad sägs om provavgift och provtid?
A: Visst, vi har ett professionellt utvecklingsteam för att designa nytt objekt. Och vi är gjorda OEM och ODM-föremål för många kunder. Provetavgiften är laddning enligt material och storlek på produkten.

Fråga: Vad är leveranstiden för den nya stilen?
A: Vår provtid är 7-10 arbetsdagar, och bulkproduktionstiden är 10-16 arbetsdagar när vi mottar depositionen och bekräftar förproduktionsprovet med kunden.

Fråga: Vad är din betalningstid för Crossbody Messenger Bag ?
A: Vår betalningstid är 30% deposition, 70% balans före leverans.

F: Hur skickar du varorna?
A: Vi ordnar sändningen enligt kundens önskemål. För stor kvantbeställning rekommenderar vi att leverera till sjöss och små kvantitetsbeställningar. Vi rekommenderar att du skickar med budfirma som DHL, FedEx eller UPS.

F: Vad sägs om fraktkostnaden?
A: Fraktkostnaden beror på orderkvantitet och fraktsätt. Du kan bekräfta allt med vår försäljningsrepresentant när du vill beställa. Du kan också ordna försändelsen själv.

F: Hur garanterar du kvaliteten?
A: Innan tillverkningen skulle vi göra förproduktion för att bekräfta med kunder. Under tillverkningen har vi professionella QC att inspektera produkterna under tillverkningen och vi välkomnar också kundens QC att inspektera varan före leverans.
Produktkategorier : Handväskor > Messengerväskor